Five Minutes With… Sunil Vohra, Austbrokers | Insurance Business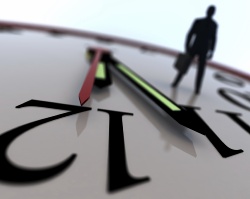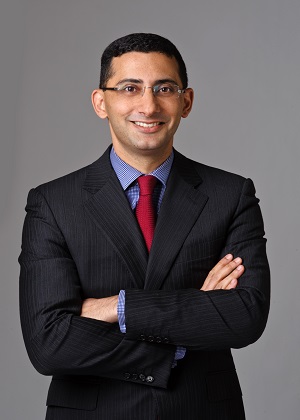 Austbrokers' chief operating officer Sunil Vohra talks about smart people disrupting the industry, setting up his own business and being a "cricket tragic".
How would you sum up insurance brokers in three words?
Highly entrepreneurial, deep technical expertise, client focused (ok that's more than three words but hoping you can work with me here…)
How would you change the industry?
Two things strike me as out of whack with what we know of our industry: firstly, it's been said before that the value brokers bring to clients is too often commoditized and not showcased enough. From what I've seen, insurance broking should be viewed alongside the top professional services industries. Our challenge is how we move perceptions towards that for clients, investors, prospective employees and even ourselves. The other is the lack of integrated technology across the value chain - from insurer to broker to client. That's something we're pretty keen on solving at Austbrokers.

What's the most important thing a broker can do to develop their business?
I am a big fan of really understanding the operating model of your business and identifying every area you can maximise performance in.
What's the biggest challenge facing the industry today?
There's no question smart people are working as we speak to disrupt our industry. Some of this work we know of, some of it we won't know till it happens. Rather than just trying to defend our business models we believe a relentless focus on client outcomes is the best protection we have. A client will always be able to choose who they turn to for risk management solutions and we want that to be an easy decision for them.
What has been the highlight of your career?
If I had to nominate something it would be establishing my own business successfully in the UK for many years before moving back home.
What's your favoured style of coffee?
Long macchiato.
NRL, AFL, soccer or other?
I grew up in Melbourne so it's AFL but really I'm a bit of a cricket tragic so am more likely to be up in the wee hours watching an Ashes test or something like that. Throw in a bit of motorsport and I'm all set.
If you could invite three people to dinner, dead or alive, and excluding family and friends, who would they be and why?
Aryton Senna to understand his focus & commitment, Sheryl Sandberg (Facebook COO) on achievement and Mel Brooks to lighten the mood as let's face it the other two are a bit intense aren't they.
Complete this sentence: If I wasn't in insurance, I would be…
pounding around a go-kart circuit until I ran out of petrol and talent hoping to be spotted by a Formula 1 team. Yep pretty good plan B isn't it.