Five Minutes With… Warren Hutcheon, CEO, Ansvar Australia | Insurance Business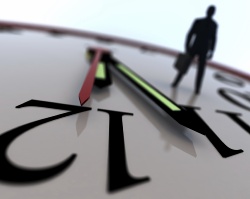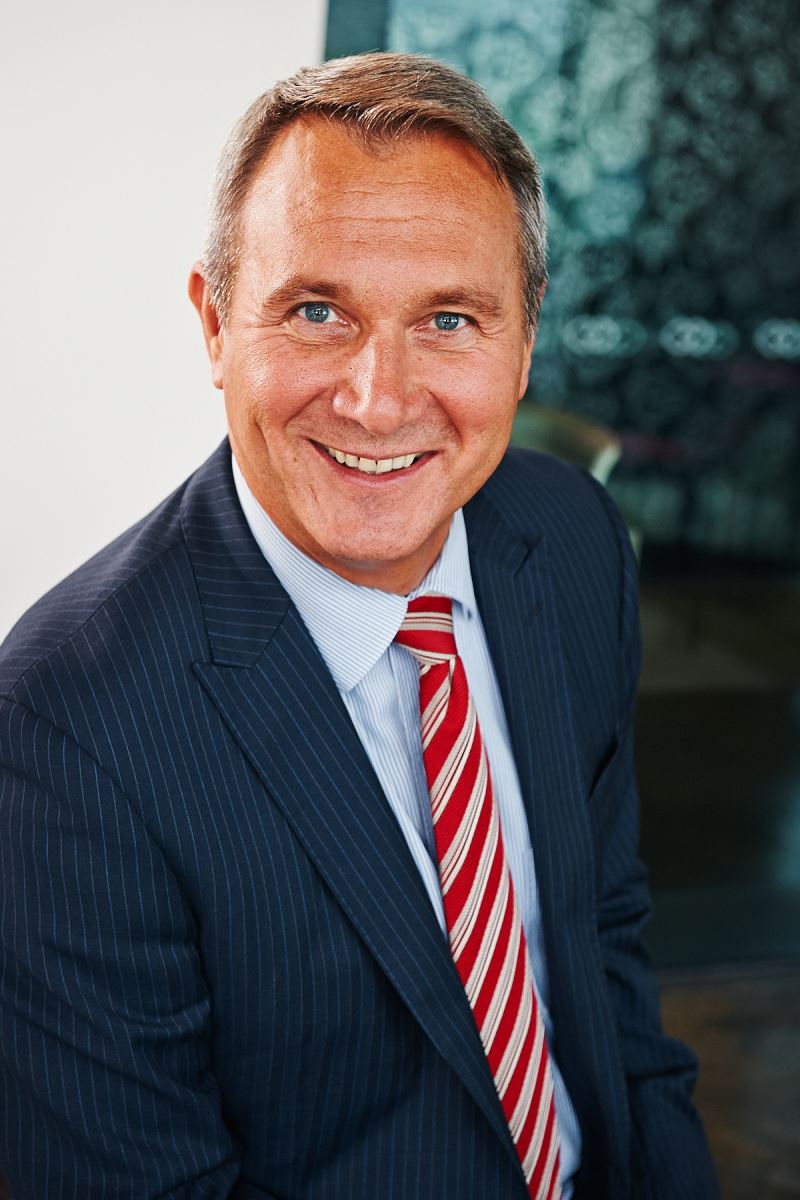 Warren Hutcheon, CEO, Ansvar Australia, talks about the role of insurance, the perception of the industry and world peace.
Why insurance?
I went into insurance as a temporary career for two years with a plan to then study full-time and become an academic. But the people, variety, complexity and importance of insurance in business and the community was soon revealed, and over 30 years later I am still enjoying my 'temporary' career.
How would you sum up insurance brokers in three words?
I'll answer that from a different perspective. "Advice, advice, advice," the value they bring to the table for their clients.
How would you change the industry?
Our industry plays a vital role in society. There are a number of opportunities for change, particularly around risk education and mitigation. Having an engaged industry workforce is another area. There should be greater opportunities for staff to engage with the communities in a volunteer capacity, particularly during disaster events, even to the extent of supporting staff through education and training programs for related services such as SES, First Aid, Disaster Recovery and the like.
Best advice you've ever been given?
"It doesn't matter where you start, be true to yourself, live by your values and approach life with passion, it's your legacy that matters." Life is a journey and we all should enjoy the ride no matter how long it is!
What is the strangest thing you've ever arranged cover for?
Not sure what the strangest cover I arranged, but I do recall the strangest claim I paid. It was at the start of my career, second week from memory and I was being trained in Claims. A gentleman was claiming loss of use under a personal accident policy for injured genitalia, caught in a fan. It was an interesting induction into the industry.
What's the biggest challenge facing the industry today?
Industry perception and talent management – I think we are getting better at articulating the value we bring to society, but there is a way to go. There are not many things in this world where risk and insurance doesn't play a role. We need to do this well for a number of reasons not the least, attracting the best people into our industry.
What has been the highlight of your career?
My current role is the highlight, leading an organisation that has a strong set of values and connection to community. It's important and rewarding to be able to work for an organisation that wants to make a difference.
NRL, AFL, soccer or other?
Doesn't have to be one! My state of origin is Queensland and the Maroons are still in my blood. Having said that I'm a Wallabies supporter and with over 15 years living in Melbourne I finally succumb to the AFL. It is without doubt the most consistently exciting football code!
If you could invite three people to dinner, dead or alive, and excluding family and friends, who would they be and why?
Jesus, Muhammad and Buddha … maybe world peace would finally become a reality!