Five Minutes With…Carley Byrnes, Regional Manager Sydney, WFI | Insurance Business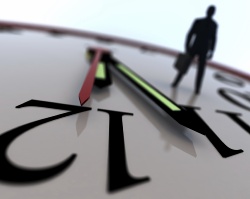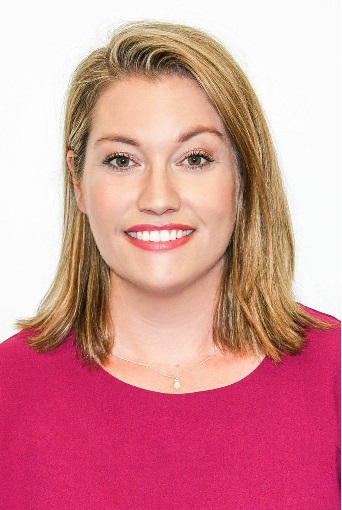 Carley Byrnes, newly appointed WFI regional manager Sydney, talks opportunities, protecting precious, and why comedians and musicians would make perfect dinner party guests.
Why insurance?
Like many people in the industry, I fell into it. It started as a part time job while I was at university, and 12 years on and many moves later, here I am.
How would you change the industry?
I'd love to remove the 'hassle' aspect of purchasing a policy. If we can help customers understand the value in the product they are buying, we can hopefully improve the overall experience for them.
Best advice you've ever been given?
Take every opportunity, even if you can't see any value in it for you right now. It could always open doors down the track.
What is the strangest thing you've ever arranged cover for?
Not personally but a colleague was just talking about covering decorative peacocks. If it's precious to you, then it's worth covering!
What's the biggest challenge facing the industry today?
In my opinion, it's delivering on our clients expectations.
What has been the highlight of your career?
I'm looking forward to this new stage of my career as the Regional Manager for WFI in Sydney metro and working with SME's across metropolitan Sydney to form long lasting relationships.
What's your favoured style of coffee?
A soy flat white.
NRL, AFL, soccer or other?
NRL to watch the Newtown Jets at Henson Park, or AFL for the Swans at the SGC.
If you could invite three people to dinner, dead or alive, and excluding family and friends, who would they be and why?
Debbie Harry for the music, Billy Connolly for the laughs and Yotam Ottolenghi for the food.
Complete this sentence: If I wasn't in insurance, I would be…
A dog walker or working in law. Two opposite extremes!