Five Minutes with…Evan Jackson, MD of Guardian Insurance Brokers | Insurance Business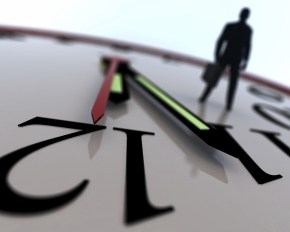 Why did you get into insurance?
Mum said I needed a job.

How would you sum up insurance brokers in three words?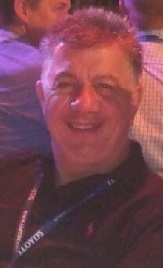 Just like me.

How would change the industry?
Get rid of all the different types of intermediaries so the public either deal direct with an insurer or a qualified practicing insurance broker.

Best of advice you've ever been given?
You won't drown if you fall into water but you will if you stay there!

If you were Prime Minister for one day, what would you do?
Get rid of payroll tax, state laws and buy an expensive watch.

If you could invite three people to dinner, dead or alive, and excluding family and friends, who would they be and why?
Leonard Da Vinci, Walt Disney and Jesus Christ – someone has to say grace.

Complete this sentence: If I wasn't in insurance, I would be…. unemployed.
If you would like to take part in 'Five Minutes With', contact Insurance Business.