Five Minutes With…Glen Ross, CEO of MECON Winsure | Insurance Business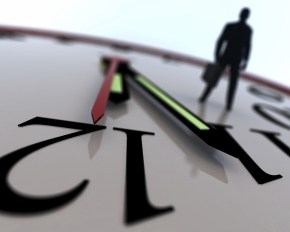 Why did you get into insurance?
A 19-year-old qualified mechanical engineer could not get a company car but a 19-year-old working for the Engineering Insurance Bureau could!
How would you sum up insurance brokers in three words?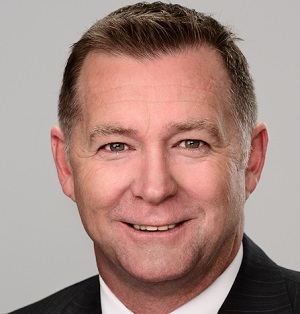 Charismatic, erudite, persuasive
How would you change the industry?
The very foundation of insurance is underwriting for a profit. Skilled/risk-savvy underwriters, policy wordsmiths and pragmatic policy administrators used to work in concert with their marketing folk to achieve this but the quality applied to achieving reasonably certain underwriting outcomes has, over time, been eroded more in favour of fragile margins leveraged from quantity. So for all but the very basic insurance products, I would roll-back time.
Best advice you've ever been given?
It is far better to aspire too high and fail than to aspire too low and achieve your aspirations.
If you were Prime Minister for one day, what would you do?
I'd be bloody busy that's for sure – overhauling the tax system and tax spend from the ground-up, including consolidating state and federal Governments and rationalising local councils.

If you could invite three people to dinner, dead or alive, and excluding family and friends, who would they be and why?
All Black Richie McCaw: I love him.
Kim Jong Un: By the end of the evening, he would undoubtedly see things my way
JFK: OK, what really happened? I might also have a few questions about Ms Monroe.

Complete this sentence: If I wasn't in insurance, I would be…completely miserable; fishing, boating, hunting, tramping, playing squash, motorcycling, enjoying a steak and a few reds with mates – oh, sorry; you said if I wasn't in insurance…