Five Minutes With…Kate Fairley, Get Informed | Insurance Business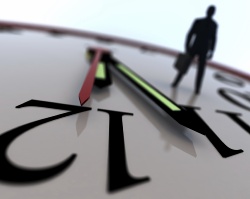 Kate Fairley is the founder and director of Get Informed.
Why insurance?
We get to put the pieces back together when someone's world has fallen apart. It's a pretty incredible job to have, and an easy choice to make, I feel lucky to have found such a rewarding industry. Like most people it was by accident, so as part of my work with Get Informed I'll also be reaching out to schools.

How would you sum up insurance brokers in three words? Superheroes in suits.

How would you change the industry? Change the way people feel about insurance by providing them the information they need to know what we know. Consumers can only make a choice based on their existing level of knowledge, we just need to be more vocal about our products and services, and then change will come.

What's the most important thing a broker can do to develop their business? Educate their clients. When our clients truly understand what we do for them, and the value we provide, that's the first step. The next step is to encourage our clients to spread the word, write testimonials, share our social media content, be engaging and engaged. That's how we can collectively change the way people feel about purchasing insurance which will benefit our industry in the long term.

If you were Prime Minister for one day, what would you do? I'd have to enlist the help of a TV crew and do a reality program of what my day would be like. There's a lot of criticism for our country's leaders but I think if people truly understood what the job was really like they may be a little more generous. Also *insert joke here about the second red-headed female Prime Minister*.

What's the biggest challenge facing the industry today? The marketing budgets of direct insurers. But that's exactly it... it's a challenge! It's an obstacle to overcome, not a death sentence.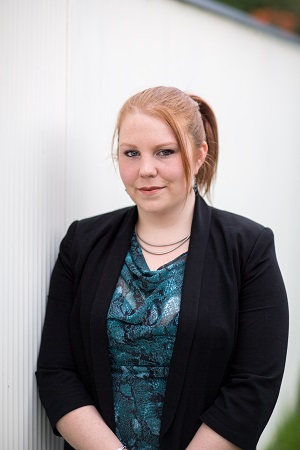 What's the strangest thing you've ever arranged cover for? My first brothel was a bit of a shock, but by the third and fourth it didn't seem so strange any more.

What's your favoured style of coffee? I'm female; I tend to change my mind.

NRL, AFL, soccer or other? AFL for sure!
Complete this sentence: If I wasn't in insurance, I would be… a 'mumpreneur'. I'm really looking forward to starting a family but I've always been drawn to business so I think I'd still be running something.