Five Minutes With…Mark Hoppe, managing director, Atradius | Insurance Business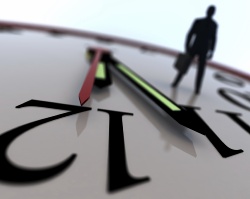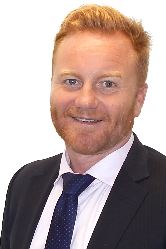 Mark Hoppe, managing director, Atradius, talks about challenges in credit insurance, cutting stamp duty and Frank Sinatra.
Why insurance?
I fell into insurance but I stayed in the industry because of the diversity of clients from a range of industries. One day I would be working with a large multinational, the next a small business entering the market. The diversity is what has kept me working in the insurance game.
How would you sum up insurance brokers in three words?
Vital to business.
How would you change the industry?
I wouldn't so much change it but I would like brokers to be more educated/aware of trade credit so it's not an add-on discretionary spend. The more brokers are educated on the benefits of credit insurance, the more businesses can understand the importance of having it.
Best advice you've ever been given?
Always try and see things from others perspective. Put yourself in their shoes.
What's the most important thing a broker can do to develop their business?
They can continue to educate their clients on the benefits of trade credit.
If you were Prime Minister for one day, what would you do?
I wouldn't be allowed to do it but I would raise GST and cut stamp duty.
What's the biggest challenge facing the industry today?
For credit insurance the biggest challenge is growing the pie and dealing with pressure on rates.
What has been the highlight of your career?
For two years I worked with Atradius in the US. I've been in the industry more than 20 years so working in a different country and dealing with different kinds of clients was exciting for me and gave me some invaluable experience.
If you could invite three people to dinner, dead or alive, and excluding family and friends, who would they be and why?
Frank Sinatra because I know I would have a good night.
Marco Polo because he likes to travel, which I do too.
Steve Waugh because I love sports. There has to be an athlete at my fantasy dinner.
Complete this sentence: If I wasn't in insurance…
…The dream would have been to open the batting for Australia but realistically I would have liked to have been a teacher at some stage of my career.