Five Minutes With…Megan Duckworth, Business Relationship Manager for QBE | Insurance Business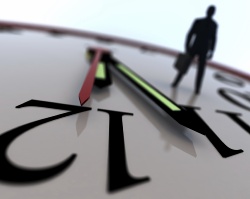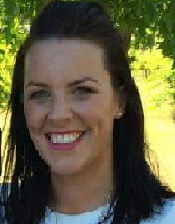 Megan Duckworth, business relationship manager for QBE and Victorian Young Insurance Professionals Committee member, talks about returning to work, the challenge of competition, and the glory days of the Brisbane Lions.
Why insurance?
Like most in the industry, I fell into insurance when the opportunity arose to undertake a traineeship program at QBE whilst completing my university degree. However, being a third generation insurance professional in my family, I knew what I was in for!
How would you sum up insurance brokers in three words?
Clients come first.
Best advice you've ever been given?
You are only confined by the walls that you build yourself.
What's the most important thing a broker can do to develop their business?
With the emergence of more direct competitors, the broking landscape is becoming a little more difficult. Utilising the power of social media and digital channels will help leverage business back to the brokers. The way people are buying goods and services these days is changing, you need to adopt and adapt. Be it having an online presence to your educating customers, if you're not online, you don't exist.
If you were Prime Minister for one day, what would you do?
Given the state of politics at the moment, I could genuinely be Prime Minister tomorrow! There are too many things I would like to change, it would take me more than a day.
What has been the highlight of your career?
Re-joining the workforce after spending time as a stay-at-home mum. Although it was challenging after losing a lot of confidence in my abilities, it was the flexibility afforded to me in returning to work that made the transition easier. Being apart of the Victorian branch of the Young Insurance Professionals has been great to reconnect with old and create new networks within the industry.
What's your favoured style of coffee?
I'm a Melbournian that doesn't like coffee, is that possible?! I'll opt for tea, either a green or peppermint.
NRL, AFL, soccer or other?
AFL. Still reliving the glory days of the Brisbane Lions three peat! Much to the disgust of my Collingwood mad husband!
Complete this sentence: If I wasn't in insurance, I would be…
An architect or a graphic designer.