Five Minutes With…Rhys Mills, Solution Underwriting Agency | Insurance Business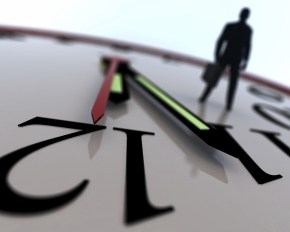 Why insurance?
I think most people either fall into insurance, or it's in the blood. For me it was the latter. I started in insurance when I was 19 as a loss adjuster.

How would you sum up insurance brokers in three words?
Rewarding, sociable, challenging

Best advice you've ever been given?
When I asked what my budget was in a job interview, my soon-to-be-boss told me that, "It's better to write $1 of profitable business, than $1,000,000 of unprofitable business", sounds obvious enough but has resonated with me.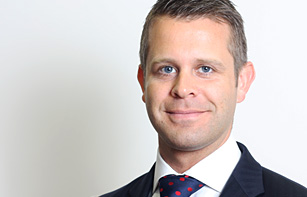 If you were Prime Minister for one day, what would you do?
I'd look forward to the 'Golden Handshake' at the end of the day

What's the biggest challenge facing the industry today?
Perception. I can't count the number of times when I've told someone that I work in insurance and either their eyes glaze over with boredom, or they tell you about their car insurance woes. Insurance is such a varied and interesting industry, many people are surprised by its breadth and depth once they find out what we do at Solution, let alone the myriad of other businesses, jobs and people that make up what we do as a whole.

What's the strangest thing you've ever arranged cover for?
I didn't actually arrange the cover for it however as a loss adjuster, once a week I had to go to the Channel 9 TV studios to watch the taping of Who Wants to be Millionaire. The show's producers had an insurance policy in place in the event a contestant won $500,000 or $1m. I was there on behalf of the underwriters to ensure no funny business went on.

What's your favoured style of coffee?
I've love to say something sophisticated like espresso….but it's a skinny cappuccino

NRL, AFL, soccer or other?
AFL - Collingwood…please don't hold it against me though

If you could invite three people to dinner, dead or alive, and excluding family and friends, who would they be and why?
The Stig, Marcel Marceau & Charlie Chaplin – I like a nice quiet dinner

Complete this sentence: If I wasn't in insurance, I would be… Very bored I suppose!


Rhys Mills is the managing director of Solution Underwriting Agency