Five Minutes With…Sam Sanfilippo, Suncorp | Insurance Business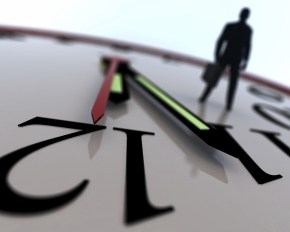 Why did you get into insurance?
Well, to be perfectly honest, it wasn't planned. It was simply one of those things where I was interested in finding work of an accounting nature and landed a role in the insurance industry and, since then, I haven't looked back.
How would you sum up insurance brokers in three words?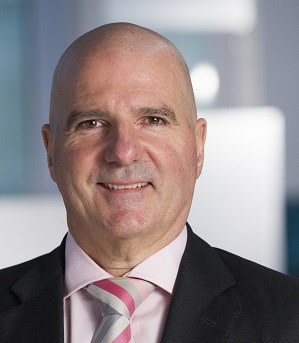 Advocacy, vital and value

How would you change the industry?
Interesting question as I find the industry is already changing at a rapid rate. Issues like affordability, FSL, commodisation, agencies, authorised representatives, succession planning, compliance and talent are all shaping the industry at a rapid rate. I think our challenge is how can we be proactive and shape the industry as opposed to governments shaping the industry for us.
Best advice you've ever been given?
Every coin has two sides and so does every argument.

If you were Prime Minister for one day, what would you do?
I would provide a special grant for young talent who wanted to explore a career in insurance.
If you could invite three people to dinner, dead or alive, and excluding family and friends, who would they be and why?
My first choice would be my school master. I think he would be surprised as to how things turned out for me.
Secondly, Al Pacino, I loved him in Scent of a Women and Scarface I think he would be tremendously entertaining at the dinner table plus I'd get him to order coffees for everyone.
Thirdly, the elegance and sophistication of Adriana Lima who is one of the hottest Victoria Secret Angels. I think she would add that little bit of extra spice around the dinner table.
Complete this sentence: If I wasn't in insurance, I would be….
In sales, perhaps top end real estate as I have always enjoyed the people side of selling and the thrill that goes with the win. The thought of not being in insurance would be sad as I don't possess the skills of a surgeon or a rock star therefore, it would definitely be something to do with people and relationships. So thankfully, I am in the insurance industry and consider myself very fortunate to be doing something I love.
Sam Sanfilippo is commercial insurance national manager, broker distribution at Suncorp.