Five Minutes With…Tony Mobbs, Allianz | Insurance Business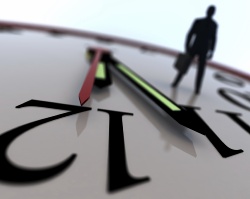 Tony Mobbs is the general manager CTP of Allianz Australia's technical division.
How would you sum up insurance brokers in three words?
Authentic, hardworking, entrepreneurial.

How would you change the industry?
Many things aren't broken, so no need to fix them. Perhaps a few tweaks would be to make policy wordings easier to read so that brokers could better sell the benefits. Marketing insurance as the great industry it is will ensure we get the best talent.

What's the most important thing a broker can do to develop their business?
Maintain close relationships with their customers and seek a deep understanding of their needs.

If you were Prime Minister for one day, what would you do?
Get all Australians working. No better way for people to feel content than to experience accomplishment.

What's the strangest thing you've ever arranged cover for?
Importation of ammunition. Placing the reinsurance was a toughie.

What has been the highlight of your career?
Meeting a wide array of interesting people, such as politicians, regulators, lawyers, brokers, reinsurers and representatives from community groups such as motorcycle clubs and the taxi council.

What's your favoured style of coffee?
Short black and hot!

NRL, AFL, soccer or other?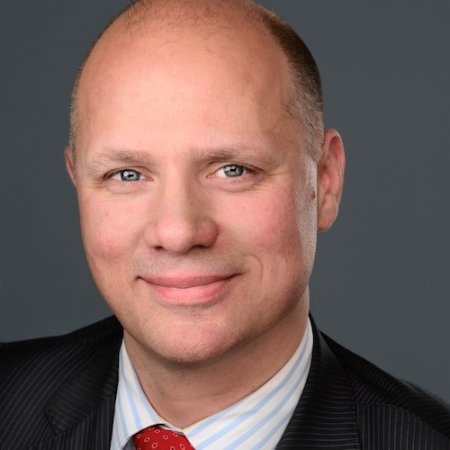 Rugby Union – Go the 'Tahs!!

If you could invite three people to dinner, dead or alive, and excluding family and friends, who would they be and why?
John Howard, Richard Dawkins and Bill Clinton. The clash of ideas would provide for stimulating and interesting conversation.

Complete this sentence: If I wasn't in insurance, I would be…an astronomer. It's hard to beat looking through a telescope at the splendour of the night sky.