Five trends to watch in construction insurance market | Insurance Business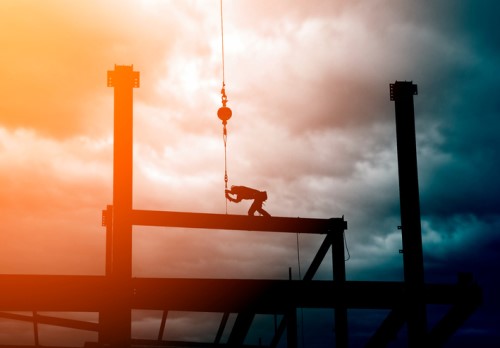 Willis Towers Watson
has revealed the five biggest trends to watch for in the construction market as insurance products may need to be amended or developed to match client need.
The major broker found that the global construction industry is being impacted by geopolitical instability, workforce management issues, digitalisation, complex operating models and business model and strategy challenges.
In their latest Construction Risk Index, which surveyed 350 C-suite executives in the construction industry, the biggest concern for Asia Pacific business was geopolitical instability at 34.1%.
Business model and strategy challenges came in a close second at 34%, whilst digitalisation rounded out the top three at 28.6%.
Industry leader for general construction at Willis Towers Watson, Jeremy Read, said that while some of the biggest risks facing the construction industry may seem uninsurable, the industry can do more to meet these rising risks.
"Whilst it might not be a traditional insurance solution, there are services that we can provide to assist in that area," Read told Insurance Business.
Want the latest insurance industry news first? Sign up for our completely free newsletter service now
"Those solutions might be around product development of new insurance products or amended insurance products or it might be more around a consultancy or risk management type of approach, depending on what the risk is."
Read noted that smaller brokers in the construction space may need to look to partnerships in a bid to stay abreast of the biggest risks facing the industry.
Firms such as Willis towers Watson, which has substantial businesses outside of the traditional insurance industry, will be able to work through issues such as management of workforce whereas smaller brokers may be unable to lessen these risks.
With digitalisation a key risk, the construction industry needs to be wary of its cyber exposure.
Read noted that the industry is "still learning" when it comes to cyber exposure. Jon Hetherington, industry leader - major projects, construction, at Willis Towers Watson, added that cyber risk could impact the industry in more ways than one.
"The industry is vulnerable not just in relation to the loss of data but also at the design and technology stage thanks to an increase in the use of technology – and the results could be catastrophic," Hetherington said.
Related stories:
Local traders urged to participate in insurer-funded rebuild work
Industry first cover ups certainty in construction market