Flamingo Ai launches world-first artificial intelligence product for auto insurance | Insurance Business Australia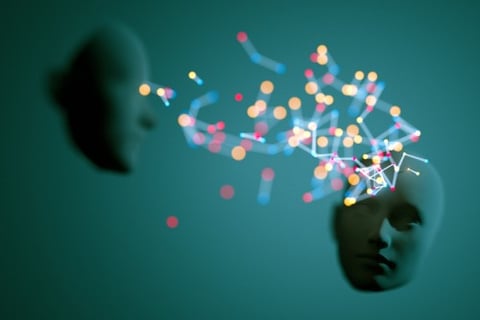 ASX-listed Flamingo Ai has launched MAGGIE for Auto Insurance – a world's first machine learning-based virtual inquiry assistant that assists customers and employees with inquires related to auto insurance.
MAGGIE for Auto Insurance is pre-seeded with auto insurance knowledge, natural-language text-based conversations, and more than 1,200 auto insurance FAQs and paraphrases, and has the ability to rapidly learn from every interaction, as well as provide analytics and deep insight into customer experience.
It can be deployed within hours to days and easily configured to an organisation's specific product and processes, without the need for technologists.
There are three ways to use MAGGIE for Auto Insurance:
MAGGIE Inquiry Assistant: answers website customers' questions and helps them start a quote, make a claim, or other action
MAGGIE Form Assistant: appears at various points on a webform when a customer needs to ask questions
MAGGIE for Knowledge: provides employees with easy access to auto insurance knowledge
Catriona Wallace, CEO and founder of Flamingo Ai, said MAGGIE will help auto insurers drive a better customer experience and increase operational efficiency.
"Based on the unique algorithms and data sets Flamingo Ai has developed for auto insurance, MAGGIE should assist organisations realise a greater than 90% resolution on first inquiry, a 30-point improvement in net promoter score, zero wait times, and a 30% improvement in employee efficiency," Wallace said.