Former ACCC boss calls for independent comparison website | Insurance Business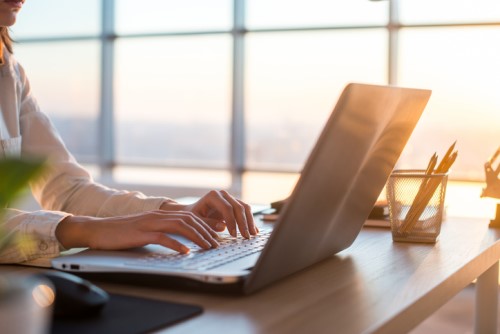 The former boss of the Australian Competition and Consumer Commission (ACCC) is urging the Federal Government to set up a comprehensive, independent comparison website for the $16 billion-a-year home and car insurance markets.
Allan Fels, who headed ACCC from 1995 to 2003, identified the need for the comparison website to help consumers shop around for car and home insurance policies, as he denied insurer claims that such a website would lead to policy features being stripped out.
Fels, in his role as NSW's Emergency Services Levy Insurance monitor, is set to appear at a Senate inquiry in Melbourne on April 12 to strongly argue for the establishment of a comparison website for home and car insurance, News Corp Australia reported.
Want the latest insurance industry news first? Sign up for our completely free newsletter service now.
A comparison website for health insurance is already being operated by the government, showing the highest-rated policies first.
"It's obvious that a customer who is interested enough to go to a website to compare prices will be a motivated, perceptive person who will also look at relevant premium and quality differences," Fels told News Corp Australia.
Analysis by the news outlet revealed that consumers take nearly 100 times longer to shop for car insurance than health cover.
Related stories:
Insurers urged to be more transparent on home insurance premiums
Government urged to set up independent comparison website