Former AMP financial planner permanently banned | Insurance Business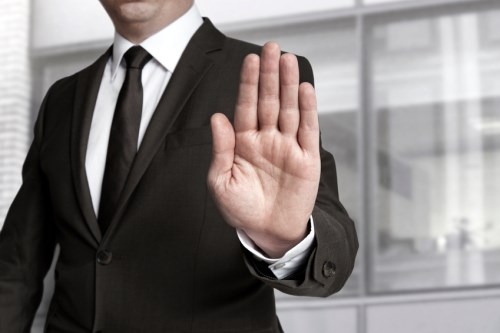 ASIC has permanently banned former AMP financial planner Rommel Panganiban from providing financial services, who the regulator found to be "not of good fame and character."
An ASIC surveillance has revealed that Panganiban of New South Wales "failed to act in his clients' best interests or have a reasonable basis for advice, and that he had prioritised his own interests over that of his clients."
According to ASIC, between 4 February 2011 and 31 July 2014, Panganiban advised 49 clients with risk insurance through their AMP superannuation fund to cease those existing policies and replace them with new AMP policies, without considering the clients' best interests and without letting them know that he could simply transfer the insurance policies.
ASIC said Panganiban's conduct was "motivated by greed," with Panganiban profiting from the upfront commissions that was generated as a result of his advice; and that the replacement of policies has been made against the best interests of Panganiban's clients. It not only unnecessarily restarted the non-disclosure period, it also exposed the clients to unnecessary consequences, including gaps in cover and changes in definitions and policy terms, as well as risks in policy exclusions and loadings.
ASIC was informed of Panganiban's misconduct by AMP Financial Planning Pty Ltd. on 3 October 2014. After leaving AMP, Panganiban worked as a representative for Lionsgate Financial Group Pty Ltd. ASIC requires that both firms notify Panganiban's clients of his banning.
Panganiban has appealed to the Administrative Appeals Tribunal for review of ASIC's decision, which will be heard on a date to be fixed.
In addition to Panganiban, ASIC has also banned a number of advisers from the financial services industry as part of its Wealth Management Project, which aim was to lift the standards by major financial advice providers. For the list of banned advisers, visit the
ASIC website
.
Related stories:
Permanent ASIC ban for former broker
Insurance broker slapped with lifetime ban
Brokerage director banned for four years