Former director of insurance company charged with dishonest conduct | Insurance Business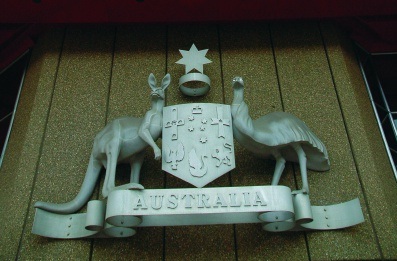 Barry David Hassell, of Athelstone, South Australia, appeared in the Adelaide Magistrates Court today after an
ASIC
investigation led to him being charged with more than 70 counts of dishonest conduct and 25 counts of failing to provide relevant documents to his clients.
Hassell was charged with:
67 counts of providing ASIC with false or misleading information, including the provision of clients' files containing forged documents
12 counts of engaging in dishonest conduct, including submission to insurers of applications for insurance that contained false information, and
25 counts of failing to provide a disclosure document to his clients.
The charges relate to Hassell's conduct between 11 March 2002 and 13 December 2011, during his time as a director of B.D. & W.J. Hassell Pty Ltd and as a former authorised representative of a number of Australian financial services licensees.
The Commonwealth Director of Public Prosecutions is prosecuting the matter.
Hassell did not enter a plea. The matter returns to the Adelaide Magistrates Court on 13 May 2014.
In April 2012, Hassell offered to permanently refrain from providing financial services. ASIC accepted.