Former senior QBE man joins Lloyd's insurer | Insurance Business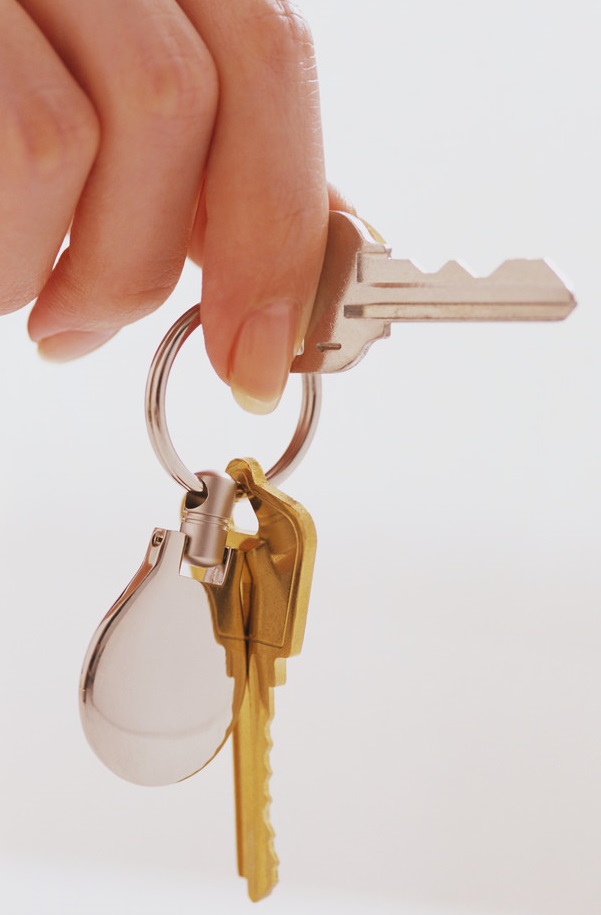 Beazley Australia has appointed Duncan Richardson to the role of life, accident & health development manager.
Richardson will play a key role in building and maintaining client relationships and providing tailor-made client service for Beazley's life, accident & health clients. He has more than 20 years' experience in broking, general and life insurance.
Prior to joining Beazley, Richardson worked at TAL (formerly Tower Australia Life) as business development manager, and head of workplace insurance. He has also held senior roles at Richard Oliver Underwriting, QBE and Catholic Church Insurance.
The new appointment strengthens Beazley's Australian presence to over 40 staff since entering the Australian market in 2008.
Managing Director of Beazley Underwriting and Australian Income Protection Noel Nosworthy said Mr Richardson would add to Beazley's capability to provide tailored services to large super funds and the accident and health marketplace in Australia.
"We are pleased to have Duncan on board, and believe he will make a significant contribution to the life, accident & health team through his wealth of technical expertise and experience in group life, accident and health, and enterprise bargaining agreement markets in Australia," Nosworthy said.
"We are already seeing healthy levels of demand for our life, accident & health products, particularly from mid to top-tier super funds that recognise the unique benefits of partnering with specialist, niche insurers," he said.
Beazley investment returns plummet
Beazley Plc has reported an investment return of US$0.3m for the first for the six months ended 30 June 2013, compared to $36.1m for the same period last year.
Profit before income tax also shrank, from $112.9m to $82.3m but the combined operating ratio improved to 89%, two percentage points better than the 91% it reported for the same period last year and gross premiums written increased by 5% to $1,066.7m (2012: $1,013.1m).
Beazley CEO Andrew Horton attributed the dip in pre-tax profit to reduced investment income and the impact of foreign exchange losses. He said nose-diving investment returns were due to a "mark to market losses in our fixed income holdings caused by rising interest rates".
He added: "Looking forward, however, higher interest rates promise enhanced investment returns."
The full set of results can be found here.