FOS 'lacks timeliness': Independent review | Insurance Business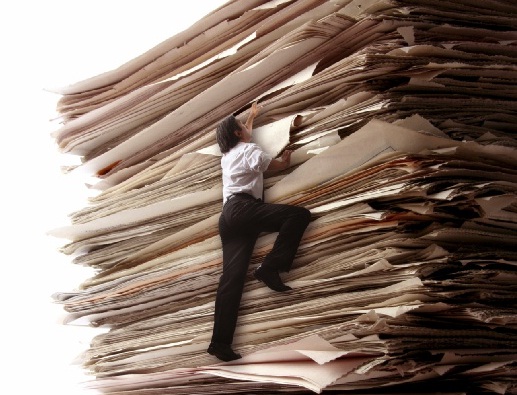 An independent review of the Financial Ombudsman Service has found the external dispute regulator's organisational model inefficient and needs a make-over.
The reviewer, consultant Cameronralph Navigator, assessed FOS against
ASIC
's benchmarks for external dispute resolution (EDR) schemes – accessibility, independence, fairness, accountability, efficiency and effectiveness.
It found FOS, an ASIC-approved EDR scheme, did not meet its benchmark for efficiency and caused undue delays when dealing with disputes.
Cameronralph Navigator said FOS needed to take immediate steps to clear its backlog and refresh its organisational approach.
It recommended FOS be more proactive and change its approach to dealing with disputes involving financial difficulty by taking a more "assertive approach".
"The primary issue identified by our analysis is the configuration of FOS into a series of 'production line' steps, each focusing on a particular dispute resolution technique," the review said.
"This is designed to progressively filter out the less complex disputes and to resolve as many disputes as possible by co-operative means, reserving the effort of the most experienced and senior staff for the most complex and most contested disputes at the end of production line.
"The downside of this configuration is multiple hand-offs between FOS staff, queuing of disputes between internal stages, delays in achieving a FOS view on the merits of disputes and some frustration for the parties."
FOS board chair Professor Michael Lavarch said the board had accepted "most" of the recommendations made by the reviewers, in what was the first independent review of the regulator since the merger five years ago.
"The FOS Board shares the concerns expressed about the current dispute backlogs and the need to further streamline FOS's dispute handling processes."
"The steps taken through FOS's business plan are already making an impact on the dispute backlog but we accept more needs to be done."
"Work is underway to significantly reduce the dispute backlog by the end of this year with contract staff being engaged, and other measures put in place to speed-up the dispute handling process without compromising the quality of FOS's decision making," Lavarch said.
ASIC welcomed the review, saying it will liaise with FOS about implementing the review's recommendations.
"ASIC agrees with the review's findings that while there are improvements that can be made, FOS delivers a critical service and this review highlights the need to continue to refine and improve that service," a statement from the corporate watchdog said.