FOS submits recommendations for review | Insurance Business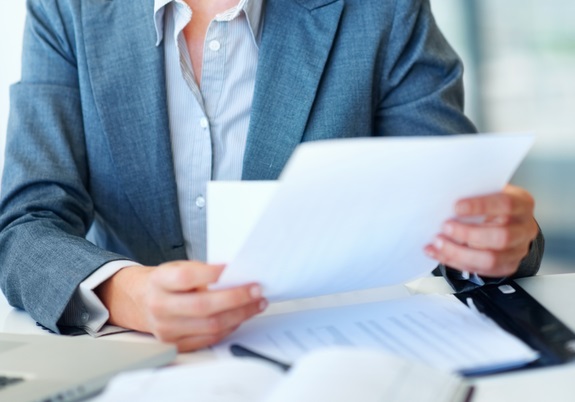 The Financial Ombudsman Service (FOS) has proposed to enhance the current Ombudsman model to further improve consumer outcomes within the nation's external dispute resolution (EDR) and complaints framework.
FOS has submitted to the independent review committee, chaired by Professor Ian Ramsay, key recommendations that proposed to retain and enhance the Financial Ombudsman model for dispute resolution, which it claimed conforms to international best practice.
Shane Tregillis, FOS chief ombudsman, said: "We welcome the opportunity to provide our views to the review panel in the spirit of achieving a full and thorough, positive examination of best practice EDR for Australia.
"As the financial ombudsman, we have the binding decision-making powers of a tribunal (based on the contract with our members). This, combined with a strong focus on engagement and outreach as critical elements of the way we work, ensures we remain easy for applicants to use and encourages improvements in industry practice."
The FOS submission sets to remove duplication, increase the types of disputes able to access EDR, reduce complexity, and improve consumer certainty through the following enhancements to the overall EDR and complaints system:
consolidate existing schemes;
expand the Financial Ombudsman's small business jurisdiction;
review existing monetary limits to better reflect current economic realities;
enhance the powers of the Financial Ombudsman; and
develop a compensation scheme of last resort to address the issue of unpaid determinations.
Through these enhancements, FOS aims to strengthen the current EDR framework without the legal complexities and disadvantages of a more formal statutory tribunal.
Related stories:
'Perfect storm' sees insurance disputes spiral
FOS welcomes formal terms of reference into Australia's financial system external dispute resolution