FOS welcomes formal terms of reference into Australia's financial system external dispute resolution | Insurance Business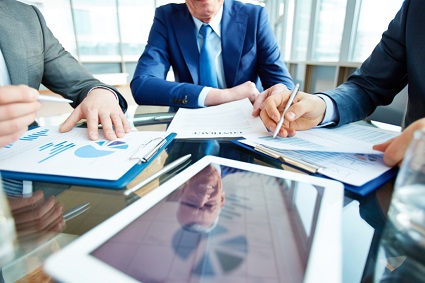 The Financial Ombudsman Service Australia (FOS) has welcomed the release of the terms of reference for the review into the financial system's external dispute resolution (EDR) and complaints framework by Minister of Revenue and Financial Services Kelly O'Dwyer, MP.
Shane Tregillis, FOS chief ombudsman, said: "FOS is committed to the principles of fair, open, and simple resolution of financial disputes. Reducing complexity for consumers in accessing effective independent dispute resolution has the strong support of FOS."
An independent expert panel will lead the review of the current dispute resolution and complaints bodies in the financial sector: FOS, the Superannuation Complaints Tribunal, and the Credit & Investments Ombudsman.
FOS said the panel will not be able to make recommendations on the last-resort compensation scheme, but will be able to make observations on the issue long advocated by the industry body.
"FOS has been a longstanding advocate of a compensation scheme over many years. It is essential for the effective operation of external dispute resolution that consumers who get an award of compensation by FOS can be confident that this compensation will be paid," Tregillis said.
"FOS looks forward to working with the panel, consumers, industry, regulators and government to ensure Australia has an EDR framework that adapts and evolves to sustainably deliver fair and effective outcomes in a dynamic financial system," Tregillis said.
The panel consists of Professor Ian Ramsay as chairman, with Alan Kirkland and Julie Abramson as members, and will be supported by a secretariat from Treasury.
The panel will deliver its final report to the Minister for Revenue and Financial Services by the end of March 2017.
Related stories:
FOS to hold dispute resolution conference
IB Social: The rise of broker disputes
FOS ponders compensation 'pool' to tackle inadequate PI cover