Four charged in alleged insurance fraud case – seven years after the event | Insurance Business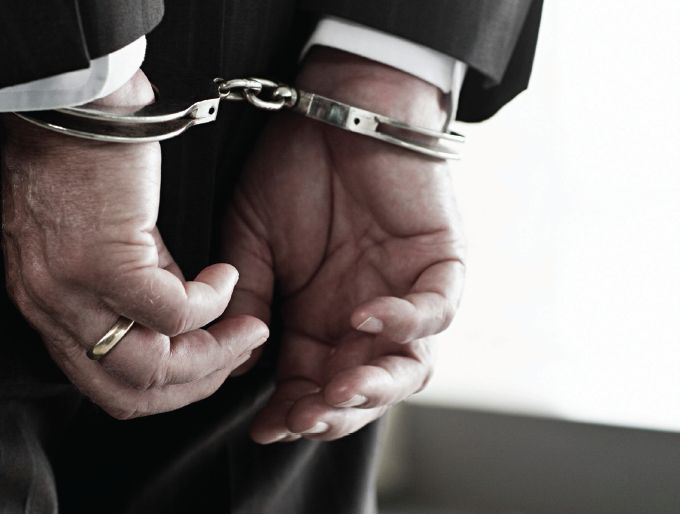 Four people have been charged with arson and fraud following investigations into a suspicious house fire in 2009.
Detectives from the Gympie and Sunshine Coast Criminal Investigation Branches (CIB) alleged the group of setting fire to a house in Old Maryborough Road, Gympie on 31 May 2009, resulting in a fraudulent insurance claim.
The investigations, which led to the arrest of the group on 13 August, were renewed after the police received a tip-off late last year,
The Gympie Times
reported.
Acting Detective Sergeant Ben Rose of Gympie CIB told
The Gympie Times
that all four people may not have directly lit the fire or made the insurance claim, but alleged all four "shared responsibility" for the offences.
A 49-year-old man and a 67-year old woman from Maroochydore are due to appear in Maroochydore Magistrates Court on 19 September. Whereas, a 51-year-old Kybong man and a 46-year-old woman from The Palms are set to appear before the Gympie Magistrates Court on 19 September and 26 September respectively.
Related stories:
Aussie insurer Ansvar hosts interfaith arson forum
Two Hobart men plead guilty to car insurance scam