Fraudulent broker was also scam victim | Insurance Business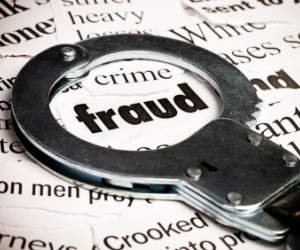 Policyholders whose premium payments were used to fund a broker's fictitious internet lover were unaffected by the fraud, Insurance Business understands.
Bruce Lawrence Wickett, director of Wickett Investments and Wickett Insurance Broking, was sentenced to 18 months in jail this month after using some 228 clients' premium payments of $662,193 to fund his internet lover Ms 'Toby Lola Dallas'.
Policyholders whose premium payments were used to fund Ms Dallas were unaffected by the crime as they had not made any claims, it is understood, but as Wickett was the victim of fraud at the hands of Ms Dallas, he is unable to recompense the underwriters.
A Melbourne court heard that emails from Ms Dallas prompted Wickett to transfer money to her after they met through internet dating website RSVP. Ms Dallas was even appointed a director of an insurance broking company that Wickett had established.
No attempt has been made to find Ms Dallas since the fraud came to light.
Sentencing Wickett, Judge Dean said he had been extremely naive.