Free online tutorial on SME behaviour launched | Insurance Business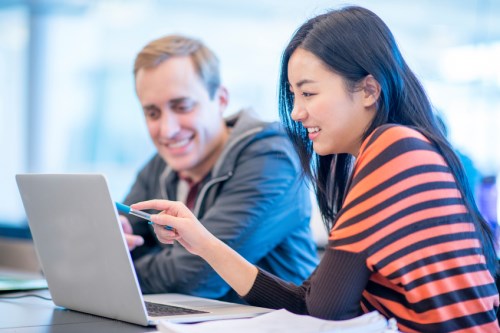 Major insurer
Vero
has developed a free online tutorial to help brokers train and educate their staff in SME behaviours and needs.
In a statement, Vero explained that the "online education tool takes many of the findings from the 2016 SME Insurance Index and translates them into practical, workable actions that anyone can apply to their work."
The 2016 Index provide many new insights into Australia's SME business decision makers − their changing attitudes and purchasing habits.
The Index reported, for example, that many clients are looking to their brokers for advice on the broad range of risks their businesses face creating an opportunity for brokers to go beyond their role as insurance experts and adopt the role of trusted business adviser with their clients, Vero explained.
Understanding these nuances about SMEs could help brokers improve their relationships and approach with these clients.
Vero's online tutorial is a versatile tool that will help brokerages train their staff build this understanding of SMEs − and could help them reap rewards, both in the short-term and over time.
The tutorial can be accessed in the
VeroCentral
website.
Related Article:
Underinsured SME owners present opportunities for brokers