Freedom plots ASX run | Insurance Business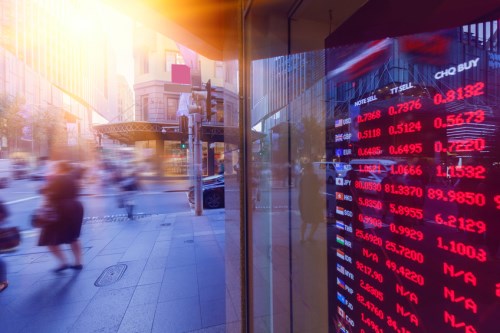 Freedom Insurance, a direct insurance business that provides funeral, accident, and life insurance, will commence its marketing roadshow next week ahead of its November ASX run, it has been reported.
Prospective investors will be told that pricing for Freedom will be set at a multiple of about 10 times future earnings, which
Fairfax Media
noted, may be viewed favourably compared to others in the sector trading at closer to 16 times.
The company will lodge a prospectus for the circa $80 million initial public offering by October 31, with the ASX listing planned by the end of November. Managing the float are Baillieu Holst and Bell Potter, with Aura Capital serving as corporate adviser.
Freedom founder and chief Keith Cohen and CFO Jenny Andrews will lead the roadshow meetings. Cohen also leads the company's move into mortgage insurance products.
In January, Freedom secured a pre-IPO funding to help fund the purchase of Spectrum Wealth Advisers, which acquisition delivered 215 advisers and a relationship with Finsure's large mortgage broking network, the report said.
The company reported an 87 per cent increase in 2016 earnings, before, interest, tax, depreciation and amortisation to $7.4 million.
Former Tower Limited chief David Hancock has been tapped to lead Freedom as chairman. Hancock served as adviser to Freedom since December 2015.
Related stories:
Insurance-selling robot to feature at $24m ASX listing
IAG backs UpGuard in US$17 million fundraising