Friendsurance launches first Australian insurance product | Insurance Business Australia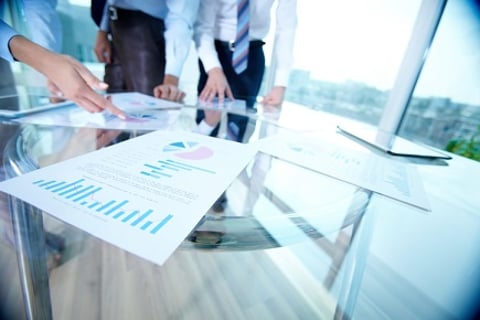 A German peer-to-peer (P2P) insurer has launched its first offering in Australia – an insurance product for protecting bicycles and their riders.
Fuelled by a $5.5 million investment from Ellerston Capital, Berlin-based Friendsurance, the world's first P2P insurer, has introduced a product called cash-back bike insurance.
The new Friendsurance product covers the bicycle, the rider's loss of income and dental work in the event of an accident, as well as third parties. And unlike many other insurers, it also offers coverage for people aged 10 to 17, Australian Financial Review reported.

Search and compare insurance product listings for Bicycles from specialty market providers here
The model employed by the P2P insurer enables a group of 10 individuals to cross-insure each other. In the event that no claims were made, up to 40% of the premium is refunded.
Friendsurance received a $5.5 million boost from James Packer-backed Ellerston Capital through its Ellerston Ventures venture capital fund last year. Anthony Klok, Ellerston Ventures investment director, said the first product is a "massive achievement for a start-up" in a complex, highly-regulated, and innovation-ready industry.
"Friendsurance was a natural choice, as it is a mature player in the insurance technology space," Klok told AFR. "It is one of the global pioneers of P2P. We were impressed that customers in Germany receive, on average, a 33% premium cash-back."


Related stories:
Peer-to-peer insurance: act now or face a rapidly expanding threat
Friendsurance inks charity sponsorship deal
Major disruptor brokerage Friendsurance heading to Australia