From client experience to client empowerment | Insurance Business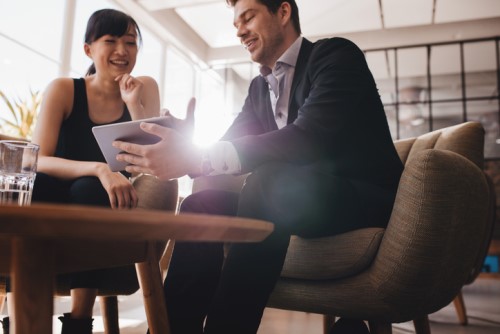 Brokers and the wider insurance industry have a big opportunity to prove their worth to clients as expectations and dynamics continue to shift, according to an industry head.
Customer expectations continue to change as insurance is held up against other industries that clients encounter in their everyday life.
With ease of use and efficiency top of mind for many clients,
Lambros Lambrou
, CEO of Aon Risk Solutions Australia, said that he sees these changing dynamics as a big opportunity for the insurance industry moving forward.
"Having fixed the customer experience, and I wouldn't suggest for a minute that is a one size fits all process as it always is a continuum, the thing we are going to move to is client empowerment," Lambrou said at the recent
ANZIIF
InsurTech Conference held in Sydney.
Want the latest insurance industry news first? Sign up for our completely free newsletter service now.
Lambrou noted that client empowerment will involve boosting the relevance of the insurance industry to clients by exponentially improving the value of insurance solutions to clients.
With insurtech intently focused on customer experience, whether that is in personal or commercial lines, brokers and insurance incumbents can focus on making their client experience as positive as possible to help retention rates and new client acquisition.
The industry will need to look at apps and online presence but also try to reduce friction in face-to-face channels and look at claims practices for the benefit of the customer, Lambrou continued.
Lambrou noted that it is clear to see that the world around businesses is becoming more risk-filled and volatile. The insurance industry is perfectly placed to meet these new, evolving risks head-on.
"Therefore the way that we think about creating certainty for customers, and how we help them protect themselves from known or unknown risks, is the real opportunity for us within the risk industry," Lambrou continued.
Related stories:
Brokers without borders
How to create a 'stickier' brokerage