FSC consults on new code of practice for life insurers | Insurance Business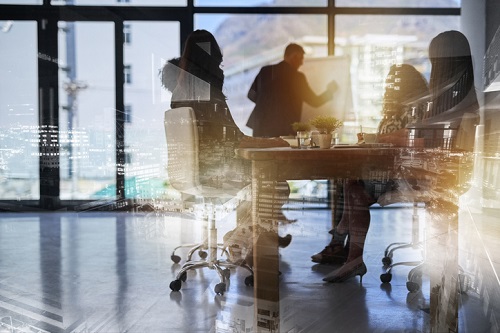 The Financial Services Council (FSC) is seeking public feedback on a radical overhaul of the code governing the conduct and practices of Australian life insurers.
The draft Life Insurance Code of Practice builds upon the original code in force since 2017 and includes more than 30 significant changes to practices that govern the way life insurers will treat customers. The new code will take effect in July.
FSC CEO Sally Loane said the release of the consultation draft demonstrates how serious the life insurance industry is about improving products, practices, and governance to rebuild the standing of the sector.
"Every aspect of the life insurance industry is under the microscope following the poor behaviour brought to light during the royal commission," Loane said. "We owe it to consumers to do a better job."
Nick Kirwan, FSC senior policy manager and author of majority of the proposed changes, said the FSC has been working with ASIC and consumer advocates, and has met with mental-health groups, GPs, and geneticists during the past 18 months to develop the new draft code.
"We have worked with the overriding aim of making a positive difference to how consumers are treated when choosing and claiming on life insurance," Kirwan said.
Proposed changes to the code include:
Banning pressure selling of products and coercive retention tactics
Banning medical-disclosure checking without reasonable grounds
Ensuring customers are no better or worse off at claim time (excluding fraud)
Improving funeral insurance to ensure people understand what they are buying
Separating consumer credit insurance (CCI) from credit product sales
Binding trustees of superannuation funds to the code
Extending coverage of the code to include all life-insurance distributors
Submissions will be accepted until Jan. 12. The updated Chapter 1 is set to be enforced from July 1 and Chapter 2 by June 30, 2021. The code will be independently reviewed every three years from 2022.
The Life Insurance Code of Practice is mandatory for all FSC-member life insurers.