Future of Suncorp's life insurance arm still uncertain | Insurance Business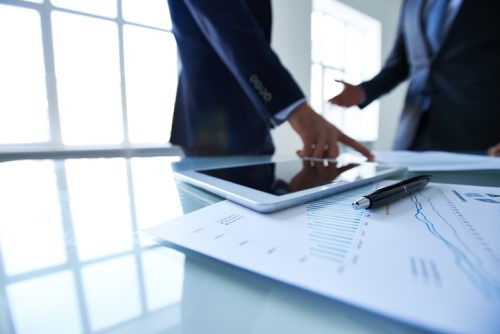 The fate of
Suncorp
's life insurance arm is unlikely to be resolved before the company releases its full year results in August.
Speaking before analysts and investors at a Brisbane event, Suncorp CFO Steve Johnson said there was a "broad range of options" they were testing in the life insurance division as it underwent an "optimisation program" to stabilise returns at an "acceptable" level,
Australian Financial Review
reported.
Johnson said they "book-ended" the list of options by acquiring a new reinsurance deal for the business and selling it entirely.
Browse and compare insurance product listings for Business from specialty market providers here
"We are making very good progress... but this may take some time," he said.
Suncorp, one of many companies mulling over the future of its life insurance business, reported a 52% drop in earnings from life insurance in the first half. The sector has been hit by a spike in policy lapses, rising costs, and severe pressure from regulators via a parliamentary inquiry,
AFR
said.
However, Johnson also revealed that the insurer had been able to achieve "positive unit growth" in sales in its home and motor insurance businesses.
"Some of the unit losses of the past we've been able to stem, and that's been a product of the last six to eight weeks," he said.
The Brisbane-based company did not provide guidance during its investor day, but the Suncorp CFO said the group was "in good shape" as it comes close to the end of FY2017.
Related stories:
Suncorp reviews sale of $1.5 billion life insurance arm
Crunch time for Suncorp board as auction looms