Gallagher Bassett announces latest hire | Insurance Business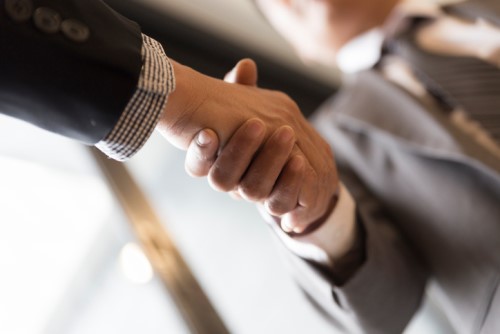 Claims management firm Gallagher Bassett (GB) has announced the appointment of a new executive director, personal injury.
The newly created role will be taken by Darrin Wright, who will officially join the firm on 1 July.
Search and compare insurance product listings for D&O from specialty market providers here
Wright, who will be based in the Adelaide office of the international firm, joins from a consultancy role with icare NSW having previously held positions at RTWSA.
In the role, Wright will drive product development across the firm's Australia-wide personal injury claims management service including workers compensation.
Wright noted that the personal injury sector continues to evolve across the country.
"The personal injury landscape is changing rapidly, with a great customer experience being a dominant feature as we provide claims management services in a fair, equitable and transparent manner," Wright said.
John McNamara, managing director, GB Australia said that the role was established to ensure products and services in the personal injury space continue to evolve to meet the needs of clients.
McNamara said that Wright "brings a wealth of experience" within the personal injury sector alongside experience in risk management.
Related stories:
Gallagher Bassett to tackle mental health
Gallagher Bassett announces further expansion