Gallagher Bassett offers tips on responding to surge and catastrophic events | Insurance Business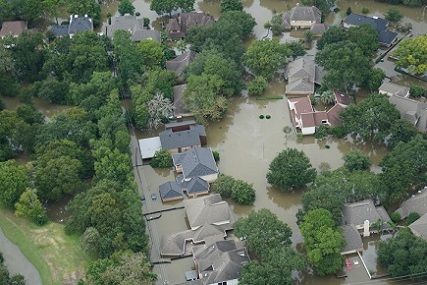 As climate change worsens, Australia will likely experience more frequent and extreme natural disasters – and insurers will have to deal with a flood of claims.
With an eye on this trend, Gallagher Bassett recently held a webinar in which Jon Winsbury, executive vice president – international, analysed surge and catastrophic events in Australia this year, and offered tips on how to deal with them.
"More infrastructure and more investments mean that people are living in areas where natural disasters occur that didn't even exist 20 years ago," Winsbury said.
Winsbury emphasised that the critical part of surge response is its rhythm. Therefore, decision-making, response, and recruiting must be fast and efficient.
"Broadly speaking, people in regional areas tend to be more patient. People in city areas tend to be more impatient – creating greater expectations from a customer perspective," he said.
"If your house is damaged in a storm, people expect an Amazon-style response. The speed of response is directly related to customer expectations. It's critical that people have empathy and can manage expectations in the first phone call. The earlier you can get to a claim, the earlier you can assess the claim and the earlier you can settle."
Winsbury advised insurers to connect with their customers ahead of time to ensure that they are ready for natural disasters and other events. They should also test leaders in a surge response as they "absolutely must have experience in dealing with catastrophes," he added.