Gallagher Bassett speaks on AI and chatbots | Insurance Business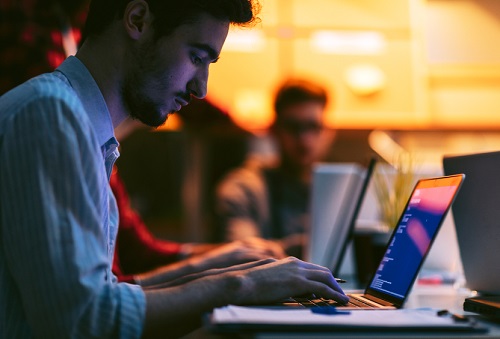 This year will see the use of chatbots and artificial intelligence (AI) become more embedded in the personal injury and insurance industry, according to Gallagher Bassett (GB), Australasia's largest and longest-running third-party claims administrator.
Already, chatbots, programs that facilitate text conversations, are being used by nearly 20% of companies, providing them with about $79 million dollars in annual savings on salary expenditures and some 30% in efficiencies. By 2021, the number of companies that deploy chatbots in their workplace is expected to rise to 57%.
GB said it is currently exploring the application of big data in personal injury management, as it experiments with the use of chatbots as "virtual claims assistants" for engaging the injured prior to the lodging of claims and allowing them to chat with return-to-work specialists in real time. The firm said it is also looking at potential applications of AI in areas such as smart home technology and property claims.
These technologies, GB said, can expedite the claims process, as it allows them to separate the fraudulent claims from the genuine ones, quickly pay out to legitimate claimants, and free claims managers to better serve their clients.
Despite the benefits of AI machines to the insurance industry, GB said it would not replace humans altogether, but would lead the industry to invest more in personalised customer services, as shown in the banking sector.
"While automation can improve speed, and efficiency can provide a short-term point of difference, customer service and relationships still provide a much more viable long-term differentiation point," GB said. "Automation and AI-derived speed gains free up case managers and insurance staff for the types of work where humans excel: complex case management, customer service, and creative problem solving."
Related stories:
Insurers who jump into AI will be in industry-leading position
AI can help keep cyber threats at bay