Gallagher executives get drenched to boost Fight MND donation | Insurance Business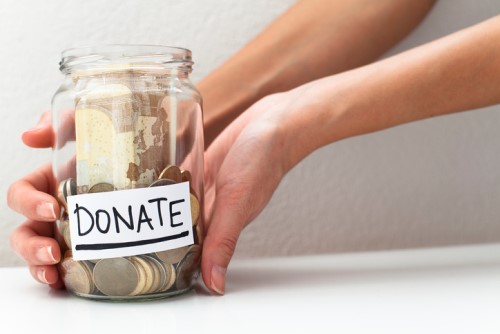 Five of Gallagher's Sydney-based senior executives have gamely been drenched with a bucket of icy water to boost Gallagher Australia's contribution to Fight MND.
Gallagher chief executive Sarah Lyons, head of marketing and communications for APAC Steve White, chief financial officer Chris Ellis, chief operations officer Jurgen Rammesmayer, and general manager for legal risk and compliance Anthony Niardone participated in the Fight MND Ice Bucket Challenge, raising $1,980 in staff donations and bringing Gallagher Australia's total donation to Fight MND to $5,430.
Fight MND raises funds for research, clinical trials, and improved care for Australians suffering from motor neurone disease, a neurodegenerative disorder that causes a progressive weakness of many of the muscles and finally death.
Related stories:
Gallagher Melbourne braves the cold to support FightMND
NTI to support people with MND in new partnership