Gallagher head reflects on 2018 | Insurance Business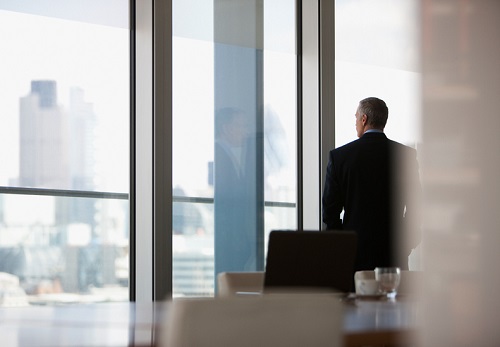 As we near the end of 2018, the head of major brokerage Gallagher has reflected on the last 12 months, saying it's been a year of change and instability for Australia – both politically and economically.
"The Liberal Party leadership spill, severe droughts in New South Wales and Queensland, and the Hayne Royal Commission have dominated the airwaves in the second half of the year," said Australia chief executive, Sarah Lyons.
"Businesses across a range of sectors have also had to contend with data breach and Chain of Responsibility regulatory changes," she added.
Lyon's comments come as the brokerage releases its Q4 2018 Insurance Market Report, which highlights a number of emerging trends and opportunities.
These include:
Mergers and acquisitions
A golden trifecta of stable market conditions, equity rates, and low interest rates have contributed to a strong year for mergers and acquisitions.
Approximately $124 billion has already been invested in mergers and acquisitions this year – a huge 76% increase on 2017.
"Mergers and acquisitions are at a record high, partly driven by the soaring confidence in the energy sector," said Lyons. "Insurance continues to play a vital role in enabling deals."
Transport opportunities
A spike in infrastructure and investment spells good news for the transport sector and businesses can expect to enjoy sustainable growth opportunities for years to come. Firms can capitalise through strong risk management and adoption of new technologies.
Surety bonds
There's been a surge in popularity for surety bonds as a viable alternative to bank guarantees, helping SMEs access working capital and grow their business.
Despite the apparent opportunities in some areas, Lyons also mentioned some less positive trends which have been observed over the past 12 months.
"It's not all good news," she said. "The marine and logistics sector is facing upward pressure on premiums after years of underpricing."
Placement of high-hazard property risks across a range of sectors is also becoming increasingly complex as insurance appetite wanes in the aftermath of some major loss events.
Insurance Business will be exploring Gallagher's 2018 Q4 Report in more detail over the coming days.