Gallagher holds annual fundraising event | Insurance Business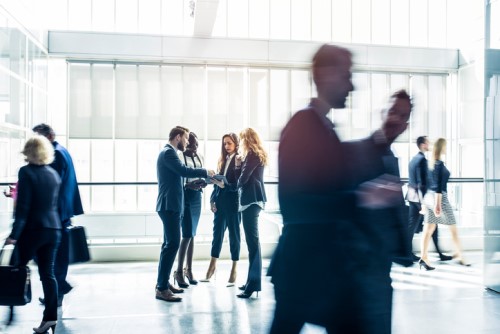 Gallagher recently hosted its annual fundraising night for women's not-for-profit community-based organisation YWCA and is now close to exceeding this year's $25,000 target.
The 2018 Gallagher Wine and Cheese Evening was held at Sydney's Song Kitchen restaurant last week to support this year's YWCA beneficiary, Pathways to Independence program, which assists women more than 50 years of age who are at risk of becoming homeless.
The event has been hosted by the insurance brokerage for the past 13 years, raising nearly $300,000 for YWCA's charitable programs.
Funds generated from the event, as well as from YWCA's Breaking the Cycle, will ensure the Pathways to Independence program continues in 2019, providing temporary housing, referrals to legal services, and medical services and intensive care where necessary.
"I'm honoured to have run this event for the past few years and for the opportunity to be involved in this amazing partnership," said Gretchen Ciapura, executive of specialty, marketing, and client relationships. "I couldn't be prouder to be a part of a company that supports an initiative such as this: a great night, with great people, for a great cause. We are very passionate about highlighting the important work that YWCA does in our communities and any contribution we are able to make to make a difference ourselves to this important issue in our society. Thank you to everyone for their support at this year's event – we couldn't do it without you!"
The event was attended by industry guests and supporters from firms such as Allianz, The Bond and Credit Co, Dual, GT Insurance, QBE, Pen Underwriting, NTI, Elantis, Swiss RE, Liberty, XL Catlin, and Zurich.