Gallagher in new strategic team-up | Insurance Business Australia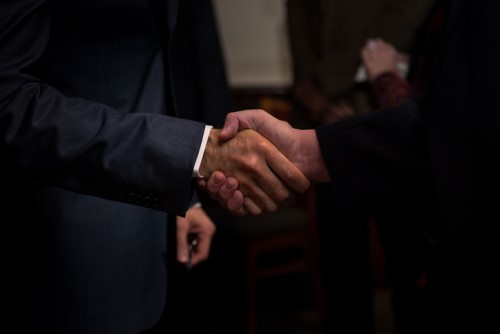 Gallagher
, a US-based insurance broker and risk-management solutions provider, has entered a strategic partnership with the National Disability Services (NDS) to support the disability-services sector during its transition to the National Disability Insurance Scheme (NDIS).
The deal will see Gallagher become NDS' endorsed insurance broker, tasked with providing the industry body and its some 1,000 members insurance and risk-management advice during the NDIS transition, which is set to be fully rolled out by 2020.
In its role as the NDS-endorsed insurance broker, Gallagher's "key area of focus will be to help NDS members adapt to the changing landscape with the full roll-out of the NDIS," said Mark Saunderson, area director for Canberra. "This presents a period of transition for NDS members, including those who are purchasing insurance on the open market for the first time. In response, we developed SmartProtect Care, an exclusive insurance product providing cover relevant to both independent operators and large organisations."
"Having a trusted advisor makes a difference for NDS members, especially for inexperienced insurance buyers, and our role is to help them make an informed purchase decision," said Pamela Howarth, account executive for Canberra.
Related stories:
Gallagher swoops for London-based internal communication agency
Gallagher acquires two Australian firms