Gallagher makes Canberra swoop | Insurance Business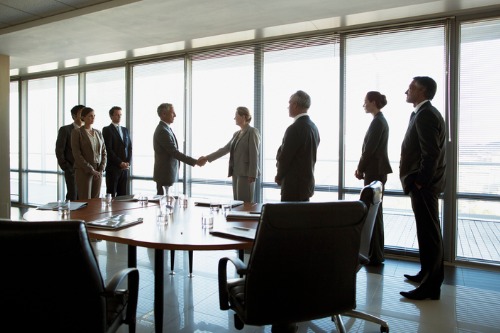 Global insurance brokerage Gallagher has snapped up Canberra-based Mutual Brokers Pty Ltd for an undisclosed sum.
"Mutual Brokers is a growing, culturally aligned business that doubles our presence and expands our client capabilities in the key Canberra market," said J. Patrick Gallagher, Jr., chair, president, and chief executive of the Illinois-headquartered group.
"I am very pleased to welcome Lou, Adrian, and their associates to our growing global team."
An independent broker founded in 1985, Mutual Brokers served a broad cross-section of commercial and small corporate clients in the Australian Capital Territory. The business has now transitioned to its new owner, operating under the Gallagher brand and the Arthur J. Gallagher & Co. (Aus) Limited entity.
Meanwhile, previous owners Lou Pennetta and Adrian Dodd have come under the direction of metro branches head Mark Saunderson. The team will be moving from its current location and join the Gallagher Canberra branch later in the year.
In a message to clients, the company stated: "Rest assured the fundamentals of how we work with your business will remain unchanged. For you, it is business as usual.
"Our team will continue to service your insurance needs, and your current policies and any financial or premium funding arrangements, will also remain unaffected by the merger."