Gallagher picks up broker equity stake in Southeast Asia | Insurance Business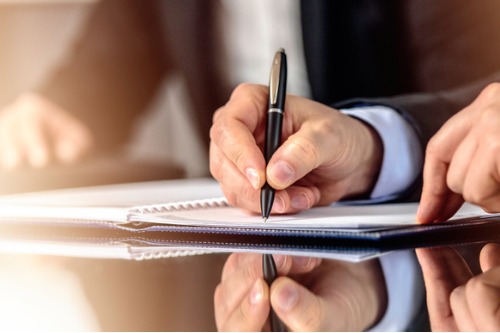 Arthur J. Gallagher & Co. has acquired a 40% equity stake in PT IBS Insurance Broking Service in Indonesia, as well as 100% of reinsurance broker IBS Re Singapore.
Terms of the transaction were not disclosed.
PT IBS Insurance Broking Service, established in 1975, is Indonesia's first licensed insurance broker. It is currently one of the country's major insurance brokers, generating revenues of more than $10 million. The company offers integrated risk services and insurance solutions for businesses of all sizes – corporations, mid-market, and small – as well as individual customers in Indonesia. In particular, PT IBS focuses on specific industry sectors such as real estate; banking and finance; forestry and agriculture; marine; manufacturing; energy; construction; plants and equipment; and motor.
"IBS Group has been a key participant in Gallagher's strategic broker partner network, Gallagher Global Alliance, for more than 15 years," said Gallagher chairman, president and CEO J. Patrick Gallagher, Jr. "This is a terrific opportunity to strengthen our relationship and work even more closely in pursuit of future business opportunities."
IBS Group's operations are said to be "complementary" to Gallagher's overseas businesses.
"Many of IBS Group's strengths are complementary to those of our London and Singapore-based Specialty and reinsurance teams, which will generate a truly symbiotic relationship," commented Gallagher overseas division CEO Vyvienne Wade.
"We are very proud to have grown IBS into the diverse, integrated risk services provider it is today, and know that Gallagher is the right partner to help us realise the future growth potential of the business," remarked IBS Group president, CEO, and director Swandi Kendy.