Gallagher scoops Sydney-based financial services consulting firm | Insurance Business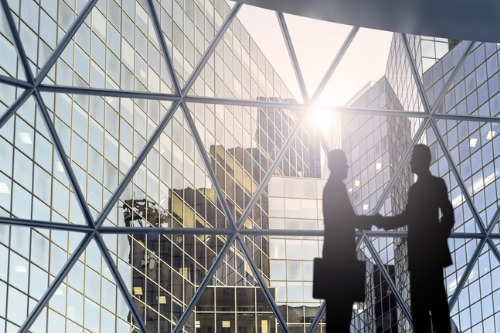 Global insurance broker Gallagher has acquired Blueleaf Consulting, a Sydney-based financial services firm, for an undisclosed sum.
Established in 2006, Blueleaf Consulting offers a wide range of financial services, broadly categorised into five service segments: insurance, wealth management, mortgage solutions, estate planning, and business succession.
As part of the deal, David Campbell, founder and owner of Blueleaf Consulting, as well as principals Gary O'Sullivan and Benn Furlong, alongside their team of associates, will join Gallagher's Sydney head office, bolstering Gallagher Australia's capabilities in appraisal services, human resource consulting, and retirement services, Consultancy.com.au reported.
The Blueleaf senior executives will report to Leslie Lemenager, head of Gallagher's international employee benefits consulting and brokerage operations.
"Blueleaf Consulting strengthens our financial wellbeing consulting expertise, and the team's strong corporate and individual client relationships also present excellent cross-selling opportunities. I am very pleased to welcome them to our growing global team," said J. Patrick Gallagher Jr, chairman, president, and CEO of Gallagher, in the Consultancy.com.au report.