Gallagher secures acquisition of Smart Insurance Services | Insurance Business Australia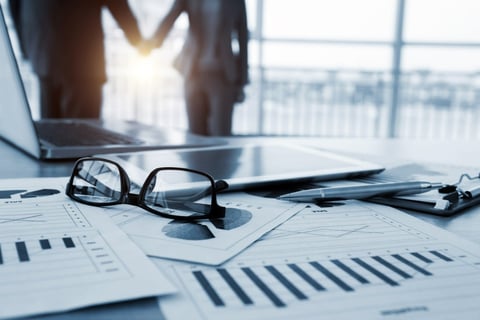 Brokerage giant Gallagher has acquired Melbourne-based insurance brokerage Smart Insurance Services (Smart) as part of its ongoing expansion strategy.
Founded in 2009 by Steve Maxwell, Smart services a wide range of clients across Melbourne and has a solid growth record, thanks to its excellent relationship building and its focus on client experience. It includes MyMarketInsurance, an online offering providing coverage to market stall holders and operators.
As part of the deal, Smart will continue to serve market stall holders in Australia while using the Gallagher brand to offer access to a range of services and specialisms, such as industry experience, claims advocacy, placement capabilities, and access to global markets.
Read more: Gallagher snaps up Melbourne-based JLS
Gallagher offers online quote and bind capabilities to small businesses, and it expects the acquisition to boost its online offering.
"Our merger activity is a great endorsement of what we have to offer, from our culture, ethics, and our people; to the way we work, our business capabilities, and our focus on clients. Brokerages which are committed to building trust with clients and investing in people make ideal merger partners for Gallagher," said Gallagher Australia chief executive Sarah Lyons. "I'm delighted to welcome Steve Maxwell and Boi Bolinao of Smart Insurance Services to Gallagher."
Read more: How to start and run an insurance brokerage firm
Smart's acquisition is Gallagher's second merger deal this month, with Melbourne-based JLS Insurance Consulting joining the global brokerage on November 7. Jodi Sharman and her team are now part of Gallagher's corporate business in Melbourne.