Gallagher: The "devil is always in the detail" in commercial property fire claims | Insurance Business Australia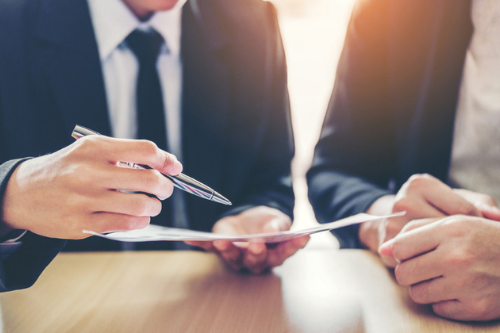 Global broker Gallagher highlighted the importance of cause in commercial property fire claims in a recent case study.
The case study revealed a real-life commercial property fire claim involving an industrial dryer damaged by fire, which was successfully renegotiated after an insurer rejected the claim.
Read more: Gallagher reports Q2, H1 financials
According to Gallagher, the claim was originally declined by the insurer after an assessor initially determined the fire was likely due to the dryer spontaneously combusting – which Gallagher said was "excluded under the relevant policy."
However, a claims advocate reviewed the documentation and reports and identified that the repairer indicated that, while the fire was caused by spontaneous combustion, it was the clothing rather than the dryer itself that combusted – which meant that the exclusion did not, in fact, apply.
Gallagher said the insurer ultimately accepted the position and paid the approximately $11,000 claim, showing the significance of a fire's cause in these types of claims.
"The devil is always in the detail of the terms of any insurance policy, as the case of an industrial dryer bursting into flames illustrates," Gallagher said in the case study. "While the business owner escaped a worst-case scenario as only the dryer itself was destroyed, with no further damage to plant or premises, the cause of the fire was the critical factor in this commercial property claim."