Gallagher updates bespoke insolvency insurance policies | Insurance Business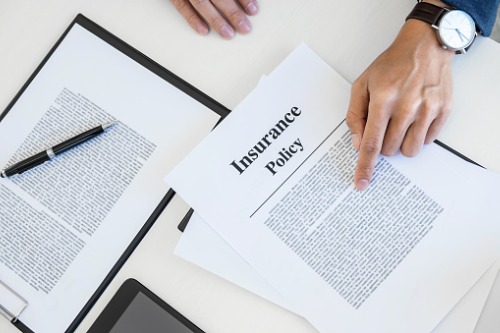 Gallagher has reviewed and updated its bespoke insolvency insurance policies in response to proposed legislative reforms to the Australian insolvency regime, which include the creation of a new class of practitioner - the Small Business Restructuring Practitioner (SBRP).
The Gallagher Insolvency & Turnaround (Gallagher I&T) team said its policy wording updates now include SBRP professional services.
"We've made necessary amendments to the relevant parts in our policy wording to specifically confirm the inclusion of SBRP professional services and to include SBRP professional services as a proportion of your overall business," the team said.
"When engaged to step in and provide professional advice to a business, turnaround specialists can potentially expose themselves to the risks associated with a director or officer of a company. The basis of Gallagher I&T's bespoke OD/D&O policy is aimed at mitigating specific D&O risks which can be incurred by a turnaround specialist's activity within the business and the perception of their role by others."
Meanwhile, its bespoke professional indemnity (PI) wording is already compliant with the requirements stipulated in ASIC's RG258 for registered liquidators. It also includes coverage tailored to the risks faced by purely turnaround specialists, including those working within the Safe Harbour legislation.
"Gallagher I&T remains committed to supporting the insolvency profession into the future, through changing conditions and challenges. With the launch of the SBRP classification to commence soon, Gallagher I&T's combined PI and OD/D&O solution will further demonstrate its effectiveness in supporting the risks of turnaround work, regardless of engagement size," Gallagher concluded.