Gender equality: Slow but steady progress | Insurance Business Australia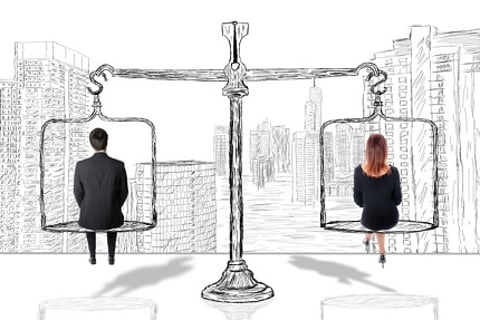 We've extensively covered the issue of gender equality within the industry in Insurance Business – and the last couple of years have seen some interesting developments.
The Lloyd's Dive In Festival has been a hit around the world – after its initial launch in the UK three years ago, it's now celebrated in the US, China, Australia and Singapore. Meanwhile, recently, insurers Allianz Australia and Suncorp were awarded the Employer of Choice for Gender Equality citation by the Workplace Gender Equality Agency – their ninth and fifth consecutive years, respectively.
But the message is coming through that enough still isn't being done. The imbalance between men and women remains in place - and it's damaging to the sector as a whole.
For instance, a recent report showed that just 1% of insurance firms have a female CEO, and only 12% of women in the business occupy top management positions. The gender pay gap is approximately 30% in the industry – the largest among several top industries, according to another report.
This is the kind of imbalance that new conference Women in Insurance – hitting Sydney on August 07 – aims to rectify. The industry's top experts will be gathering to discuss the important measures that need to be taken to effect change in the sector.
Join the conversation at the Women in Insurance Summit. Insurance Business readers are being offered Super Saver rates to the event if they register now.
The Women in Insurance Summit will be held at the InterContinental Sydney on Tuesday, August 07.