General insurance enjoys "bounce back" year | Insurance Business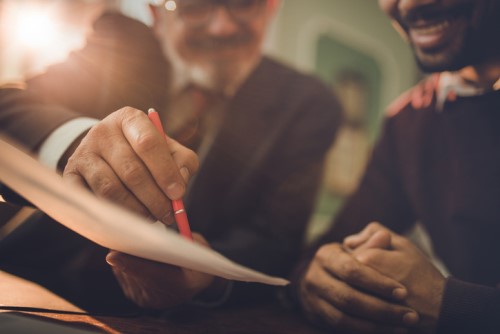 The general insurance industry enjoyed a "bounce back" year in FY18 but may have some challenges to overcome in the very near future, according to one recent report.
Optima, Finity's annual state-of-the-industry publication, reported the insurance trading result as 16% – an increase of two points compared to FY17. It also confirmed the industry reached 15% Return on Equity for the first time since 2014.
Andy Cohen, principal and director at Finity, pointed to a number of factors driving the industry upturn.
"Rate increases, particularly in private motor, assisted the top line while benign weather and low cat activity improved the claims line for a number of classes," he said.
"In private motor, which accounts for one quarter of industry net premium, insurers seem to have put the brakes on the strong claims inflation seen in recent years – coupled with the rate increases achieved, this class has almost returned to target profitability," continued Cohen.
"Last but not least, prior year reserve releases in long tail classes were yet again very strong, with CTP alone contributing another $1 billion to the bottom line."
Looking ahead, the Optima report predicts the market will continue to harden and profitability is estimated to remain sound, albeit a little below target – with margins and ROEs in the 10- to 15% range for the next three years.
However, Cohen did warn that it wasn't all clear skies for the industry.
"It's not all plain sailing," he said. "Interestingly, while we have seen rate increases come through in commercial lines, the combined operating ratio in 2018 for this group of classes has not moved since 2017, and remains stubbornly stuck at 95%."
According to the former broker and experienced analyst, additional rate increases are needed in a number of commercial lines classes if ROE targets are to be met.
"Although the outlook for overall industry profitability is good, headwinds to watch out for are numerous," he said. "These include reduced scope for reserve releases, regulatory impacts from the Royal Commission, the return of strong claims inflation and class actions."