Generali announces new CEO in Portugal | Insurance Business Australia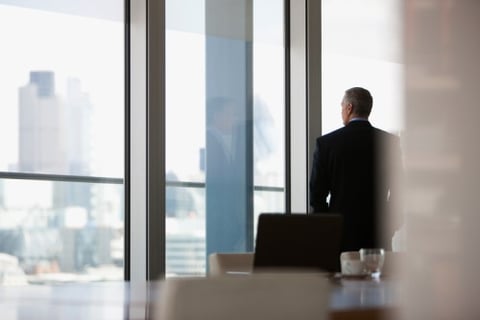 Pedro Carvalho, who brings significant experience in senior management roles within the insurance industry, has been recruited as chief executive of Generali Group's insurance entities in Portugal.
The appointment means Carvalho will be taking the helm at Generali Vida, Generali Seguros, and Seguradoras Unidas. He will report to the insurance giant's CEO International, Jaime Anchústegui.
Carvalho's arrival coincides with the completion of the acquisition of 100% of Seguradoras Unidas and service company AdvanceCare from Calm Eagle Holdings S.à r.l. and Calm Eagle Parent Holdings II S.à r.l.
First announced in July 2019, the double deal is part of a three-year strategy aimed at boosting Generali's leadership in Europe. With the swoop, the Italian titan becomes the second largest non-life group in Portugal with a market share of 18.7%.
Seguradoras Unidas and AdvanceCare were sold for a consideration of approximately €510 million (around AU$824.8 million) and €90 million (around AU$145.5 million), respectively, by entities majority owned by investment funds managed by certain affiliates of Apollo Global Management.