Generali announces replacement as CFO exits | Insurance Business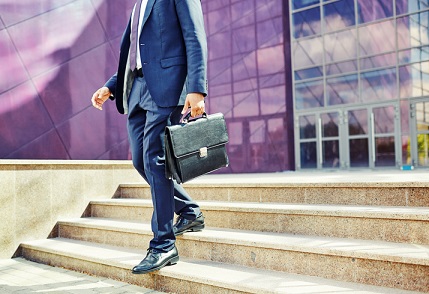 Italian insurance giant Generali, which will have a new organisational structure come September 01, has named the replacement for its departing group chief financial officer.
Announcing the changes, Generali said group CFO Luigi Lubelli is leaving in order to pursue "other professional challenges." Replacing him is Generali France CFO Cristiano Borean, who will become a member of the group management committee next month.
Meanwhile the insurer's organisational restructure, which was proposed by group chief executive Philippe Donnet and has been approved by Generali's board of directors, will see the following changes:
Creation of general manager position, to be assumed by Frédéric de Courtois;
Appointment of Jaime Anchùstegui Melgarejo as CEO International, also a new role;
Reorganisation of the global business lines & international structure.
The two new positions are both directly under the group CEO.
As general manager, De Courtois will be responsible for these areas of the group head office: group CFO, group chief marketing & customer officer, group mergers & acquisitions, group strategy & business accelerator, and group operations & insurance. The CEO International, meanwhile, will be in charge of operating companies and the regions.
As for the global business lines, reallocation of duties means country manager, Italy, Marco Sesana will be overseeing global corporate & commercial, Generali employee benefits, and Generali global health, while country manager France Jean-Laurent Granier will manage the Europ Assistance Group.
"The new organisational structure will allow us to reach our objectives, making our group more efficient and leveraging on the quality of our management team," said Donnet. "On behalf of the group, I would like to thank Luigi Lubelli for his commitment to Generali in these years and, on a personal note, would like to thank him for supporting me.
"I wish Luigi all of the professional success he deserves in the future."
Related stories:
Generali posts significant net profit climb
Generali faces further criticism as coal issue rages on