'Ghost broking' haunts classified ads | Insurance Business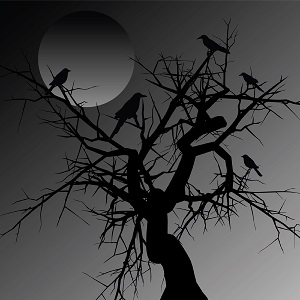 Broking scams are running rampant in the UK insurance industry, tarnishing brokers' reputations. Will Australia become its next victim?
'Ghost brokers' or illegal intermediaries are increasingly targeting vulnerable communities such as migrant groups communities or students on the hunt for cheaper insurance but the scam artists are actually selling fake policies to unsuspecting customers.
According to the City of London Police's Insurance Fraud Enforcement Department (IFED) customers give the rogue 'broker' the correct information for an insurance policy but the fraudster manipulates the information to get the policyholder a reduced price. Not knowing the policy is invalid because it does not match with the real details, the customer is unwittingly left uninsured.
They often target free listing sites such as Gumtree – and name major insurers they work with to make their outfit seem more reputable.
Just last month, Gumtree, a classified ads website in the UK, shut down its insurance platform not long after a court granted a 12-month conditional discharge to a 19-year old for posting four adverts online for worthless insurance. Gumtree denied there was any connection.
UK brokers have lamented that ghost broking is tarnishing their reputation. However, industry bosses in Australia say ghost broking is not an issue, thanks to a robust regulatory system.
"While ASIC has not yet seen any instances of ghost broking, we strongly encourage consumers to check and make sure any financial service provider they deal with is properly licensed," a spokesman for ASIC told Insurance Business.
NIBA CEO Dallas Booth added: "We are not aware of any activity of this sort taking place in Australia currently, and we have no indications that this is set to become a major issue in future. We're in a fortunate position in that we have a robust regulatory system in place which does a very good job in protecting consumers."