Global brokerage makes six new hires for Aussie operations | Insurance Business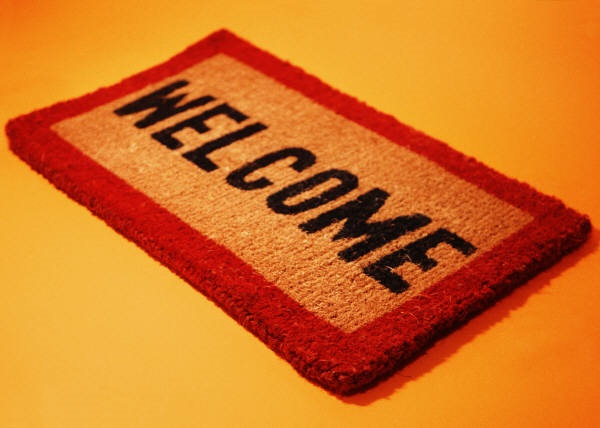 Reinsurance brokerage Guy Carpenter & Company has bolstered its Australian operations with six new hires and the introduction of new services.
The brokerage's offering now also includes capital solutions – alternative capital raising and structuring, operational solutions – cost reduction and business optimisation, growth solutions – market analysis including identification of acquisition opportunities, risk management solutions – underwriting and pricing including predictive modelling, and human capital solutions – compensation and benefit planning as well as organisational transformation.
Guy Carpenter said the offerings will see the firm expand beyond being a traditional reinsurance broker to a holistic provider of insurance services.
To drive this new capability, Guy Carpenter has appointed industry expert Matthew Rose to the newly created role as principal, capital and strategy. Rose has 23 years working in the finance and insurance sector and prior to Guy Carpenter held executive roles at Suncorp, Wesfarmers Insurance and Zurich.
Guy Carpenter's Pacific Region CEO, Tony Gallagher, said Rose's appointment cements Guy Carpenter's vision to develop strategies which ensure the optimal use of capital for its clients.
The brokerage had also hired five more people to help drive the business.
Guy Carpenter said helping clients grow their business through improved underwriting and risk selection is another key growth area for Guy Carpenter as it expands outside the traditional reinsurance broking sphere. To support this area, Tom Harvey has been appointed as a catastrophe analyst, developing models to predict the impact of bushfires, floods and other perils at individual locations in Australia and New Zealand. Prior to joining Guy Carpenter, Harvey worked at a number of junior exploration mining companies and graduated from the University of Sydney with first-class honours.
Additional hires also include Kim Collins who will be responsible for broking property placements and Teresa Aquilina who has more than 20 years of experience in property and casualty underwriting. All news appointees will be based in Sydney.
Drawing from its global talent pool, Samantha Dew will also be relocating to Sydney as part of an intergroup transfer from Marsh, London and will be responsible for broking casualty placements for large global clients. Valerie Badcock also joins from London and will lead the property team with her most recent role at Willis Re.
"We're leveraging the expertise of employees across the world to expand our local footprint and enhance the range of services we offer clients. We believe the calibre of our staff, many having decades of insurance experience, distinguishes Guy Carpenter in a competitive local market," said Gallagher.