Global brokerage reveals expansion plans for local SME business | Insurance Business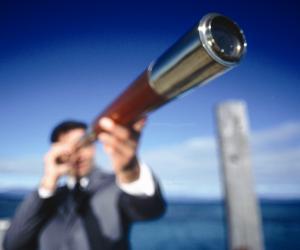 Marsh
Advantage, the global brokerage's new SME brand, is considering targeting parts of Victoria, NSW, Queensland and Western Australia to expand its geographical footprint in the SME space.
The intermediary, which went live with the business this week, is considering expanding into northern NSW, Western Australia, northern Queensland, regional Victoria and creating potential 'greenfield' sites although no firm decisions will be made until Q1 2014.
"The traditional hubs of Marsh have been capital city-based," executive director Travis Kemp told
Insurance Business
, "and we still see opportunity for growth there but as an extension to that we also see an opportunity to expand our geographical footprint. It is important to become part of the community and contribute on a broader business aspect."
As part of Marsh Advantage's three-pronged strategy, it has plans to double the 63 authorised representatives it has on board, with hopes of securing 20 in 2014, by adding complementary business models and opening 'greenfield sites'.
Asked if Marsh Advantage would target particular sectors, Kemp said the company would remain a "generalist" and look at risks that align with the company's specialisms.
He also dismissed concerns of an already heavily saturated SME market, explaining that Marsh Advantage had operated in the SME marketplace for the last 12 years in a traditional form.
"We respect the competition and there have been some wonderful businesses created. A cornerstone to the SME broking market space is built around relationships and some of the more suburban and regional networks have done very well out there."
Continuing on, Kemp said that Marsh Advantage clients will benefit from the brokerage's placement, and risk consulting capabilities and industry specialisation.
"There is a real opportunity to align broader SME opportunities," he added.