Global firm Crawford & Co announces new president and CEO | Insurance Business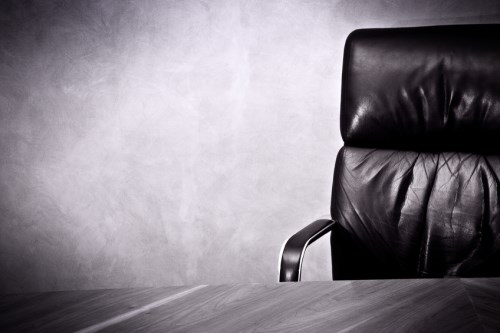 Crawford & Company, a world leader in claims management solutions, has announced a new president and CEO for their international business.
Harsha V. Agadi has been appointed to the role following his time as interim president and CEO of the business since August 2015.
Agadi has been a member of the Crawford board since 2010 and will continue to serve on the board in his new position.
Charles H. Ogburn, non-executive chairman of the Crawford board, said that Agadi has led the company through a challenging period during his interim leadership.
"During Harsha's interim leadership period, he made some tough but necessary changes that helped move Crawford toward profitable growth," Ogburn said.
"He thinks strategically and has the results-oriented approach necessary to help us navigate through an expanding and ever-evolving industry. After conducting a comprehensive search over the past few months, we have chosen the right leader to take Crawford & Company into the future."
Agadi has nearly 30 years' experience in various executive management roles and is chairman of GHS Holdings and serves on the board of Belmond Ltd and Diversified Foodservice Supply Inc.
Related stories:
Aussie CEO given expanded regional role
Industry council announces new president and board reshuffle