Global firms Guy Carpenter, Symantec form pioneering 'strategic alliance' on cyber | Insurance Business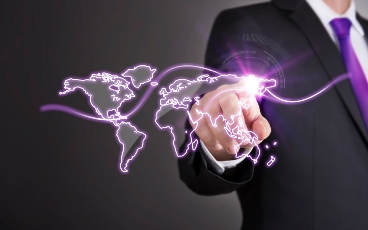 Global risk management and reinsurance giant Guy Carpenter has announced that it has formed a "strategic alliance," with Symantec Corporation, a global leader in cybersecurity.
The partnership will create a cyber aggregation model which will include a comprehensive catalogue of cyber scenarios which insurers will be able to use to find frequency and severity distributions to measure the potential financial impact of loss from cyber policies and other all-risk policies.
Guy Carpenter's Cyber Solutions Specialty Practice will lead the project with Symantec a complementary new partner for the business.
"By combining Guy Carpenter's risk management and catastrophe modelling expertise with Symantec's technical knowledge and proprietary data, we are pioneering a cyber aggregation model to help reinsurers gain a better understanding of their correlated cyber risks and to manage and protect their capital in extreme cyber scenarios," Tim Gardner, CEO of U.S. Operations at Guy Carpenter said of the partnership.
With limited historical data available when it comes to cyber attacks and their costs, it is hoped that this new effort can help model cyber data to help limit exposures by using the scale and expertise of both Guy Carpenter and Symantec "to create the industry's most advanced cyber aggregation model."
Roxane Divol, senior vice president and general manager of website security at Symantec and executive sponsor of Symantec's new Cyber Insurance Group, said that the partnership should prove beneficial to the wider insurance industry.
"Symantec's cybersecurity data and analytics, combined with Guy Carpenter's deep knowledge of the emerging cyber reinsurance market, will give our insurance customers a better understanding of the most damaging cyberattacks," Divol said.